Let Janet Goodhoofd Help Remove The Pain & Stress In Your Relationships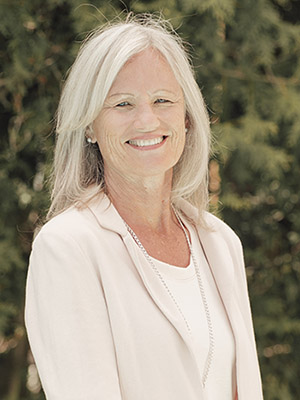 Janet is a caring, compassionate and experienced therapist whose goal is to assist you to make positive changes in yourself and in your relationships with others. With over 30 years of experience, she has had the opportunity to assist many satisfied clients who have experienced a variety of problem areas. Her experience and commitment to professional excellence allows her to assist you competently in your difficulties.
Janet's teaching experience in graduate programs at Wilfrid Laurier University and the University of Windsor in the field of couple and family therapy allows her to be on the cutting edge of current research and treatment modalities and to be a mentor to new therapists.
On a personal note, Janet has been married for over 30 years. She and her husband have raised four children. To set up an appointment or reach out to Janet personally, please send her a note in the form below or reach out to her via the contact information below. She would consider it a privilege to work with you!
Extensive and ongoing professional development
Involvement in the university setting
Participation in consultation groups
Incorporation of current research findings into her practice
Adherence to the social work code of ethics
Professional Associations

Ontario College of Social Workers and Social Service Workers

Ontario Association of Social Workers

Wilfred Laurier University

University of Windsor
Janet graduated with a Masters degree in Social Work from Wilfrid Laurier University, Waterloo, Ontario in 1981.
Member, Ontario Association of Professional Social Workers OASW.
Member, Ontario College of Social Workers and Social Service Workers OCSWSSW.
Standards of practice set by the Ontario College of Social Work regarding confidentiality, record keeping and other areas of integrity in practice are adhered to.
The designation RSW, registered social worker, represents an accountability to the public and the College.